Here's a sentence from a guy's final project paper for a graduate science course at U.B.C.:
When computer
became more advanced and AI or detailed newer systems
emerged such as artificial neural networks and decision
models.
To stave off all the cryptoracists, this guy was born and raised in North America and would never be mistaken for anyone from another continent. Will you call this 35 year old "Doctor" when he is done?
All I can say is "How is Babby Formed"? Watch below to see how funny illiteracy can be.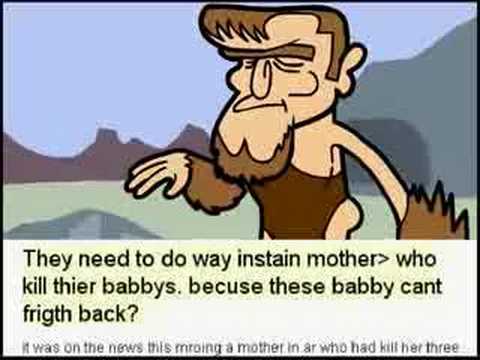 Caveat Lector!